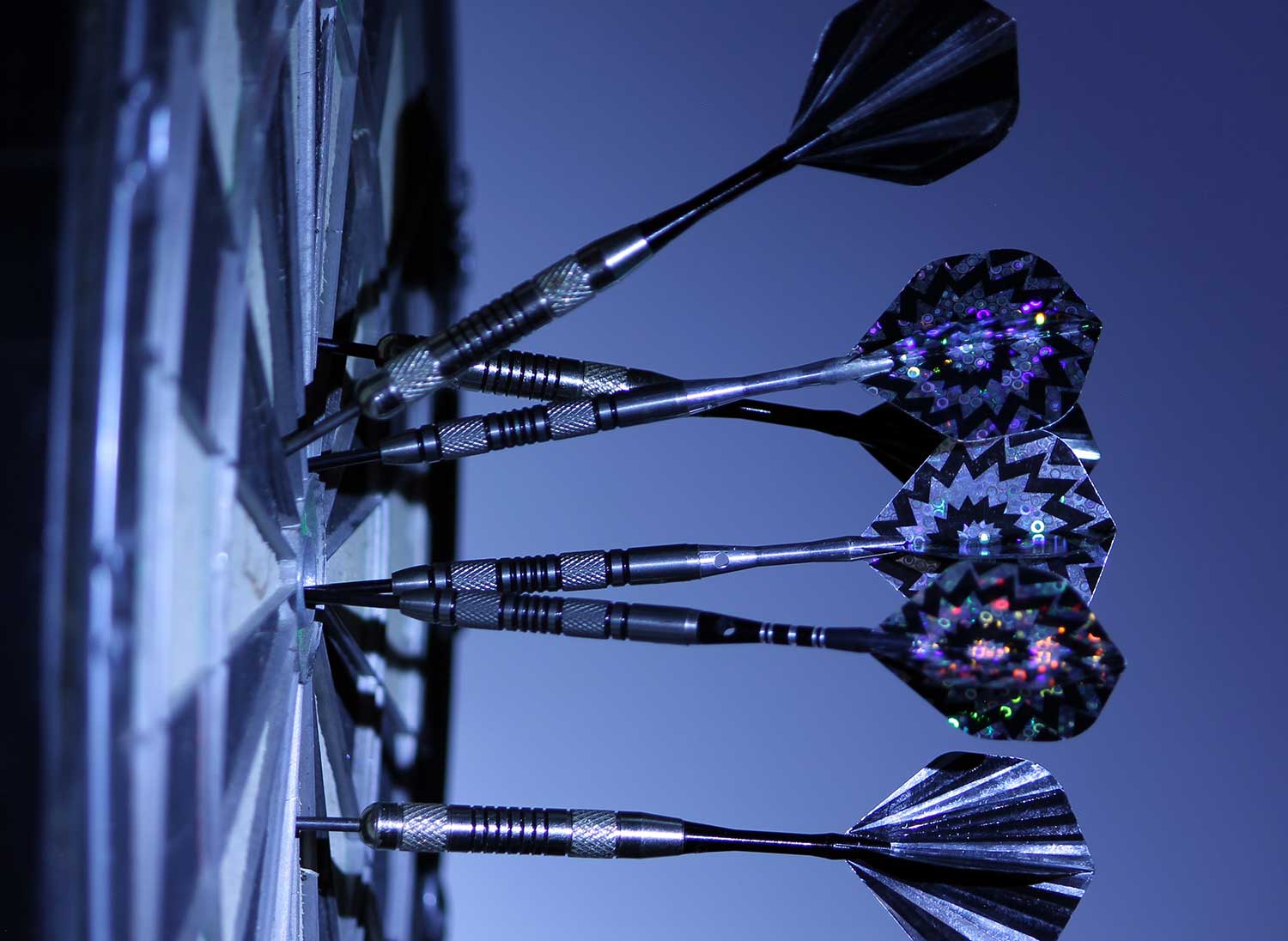 Smart Research Boosts Brand Intelligence.
How can you grow your brand in today's puzzling marketplace? It's the question that everyone is trying to answer. At CNB Research, we specialize in helping companies get more from their market research — and uncover greater insights for their brands. Our research solutions always encompass:
The Right Combination of Resources and Tools.
You won't find warmed-over boilerplate approaches at CNB Research. We know when to solely use or combine proprietary and traditional methods with qualitative and/or quantitative approaches to get the most from your research dollar. You can be confident that we will:
Take the time to understand your unique issues.
Tailor tools and techniques to your needs.
Dig deeper and read between the lines.
Apply practical experience, creative solutions and intelligent approaches across the entire product life cycle.
Analytical Depth and Breadth.
CNB Research can help you address all your business and marketing opportunities and challenges. We have:
Practical expertise applying qualitative and advanced quantitative methods and tools.
Experience isolating hidden opportunities and factors that can impact your business strategies.
Actionable Solutions.
Our end goal is always the same—solutions for you that are based on:
Sound analytical framework.
Strategic thinking.
Astute assessment of information gathered.
This ensures that your objectives are met and that you take away knowledge you can act on.